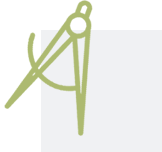 ---
Landscape Design
---
Innovative Landscape Design can craft a landscape using interactive computer software that allows you to virtually view your future lawn before it is ever touched.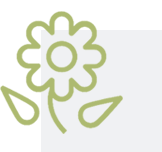 ---
Maintenance
---
Needing help maintaining your lawn? We know lawn care is not on the top of everyone's list and that is where we come in! Let our experts take care of your lawn for you!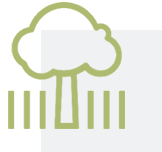 ---
Lighting
---
Lighting provides ideal illumination for walkways and entrance ways. This ensures that residents and visitors can safely navigate around the property.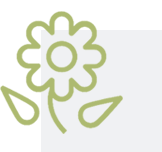 ---
Irrigation
---
Irrigation for your lawn can take it to the next level. Innovative Landscape Design uses the very best on your lawn. Smartline® by Weathermatic.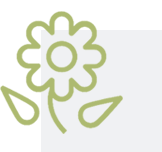 ---
Hardscapes
---
Looking for that beautiful hardscape for your lawn? Look no further, we have you covered! Give us a call today to learn more.
Innovative Landscape Design
has been serving the Florence area
for more than 10 years.
Our team of experts is ready to help make your vision come true. We offer our clients services which include landscape design, irrigation, lighting and maintenance. You bring the vision and we bring the execution!