Innovative Landscape Design is a Florence, SC landscape company specializing in landscape design, irrigation, lighting and maintenance. We have served the Florence area for over 10 years.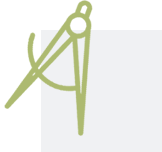 Landscape Design
Bring Your Vision to life.
Innovative Landscape Design can craft a landscape using interactive computer software that allows you to virtually view your future lawn before it is ever touched.
Fully customization, interactive design.
See your vision come to life right before your eyes.
Incorporate any feature you can think of.
---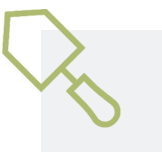 Maintenance
Let us maintain your property for you
Our experts have years of experience in yard and landscape maintenance. Let us take the burden off of you and maintain your property for you.
Let our experts handle it.
Full property maintenance packages
Lawn care packages to make your yard look the best.
---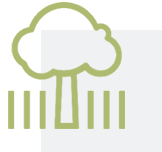 Lighting
We offer complete lighting solutions for your home
Lighting provides ideal illumination for walkways and entrance ways. This ensures that residents and visitors can safely navigate around the property.
Properly illuminate your property.
Take the look of your home to the next level
We are a certified Cast Lighting installer
---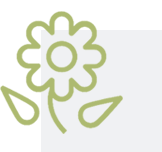 Irrigation
Innovative Landscape Design uses the very best on your lawn. Smartline® by Weathermatic.
Auto Adjust mode is based on a series of inputs that monitor the weather conditions in each area of the yard and controls your irrigation accordingly. For instance, other irrigation systems run in 20-30 minute intervals which can under or over water your landscape. Smartline® monitors weather conditions based on different zones in your yard to water each landscape appropriately.
Completely Automated System
Get the best looking yard with proper irrigation
Easily water each landscape in your yard
---